Meet Dr. Sarah Blackwelder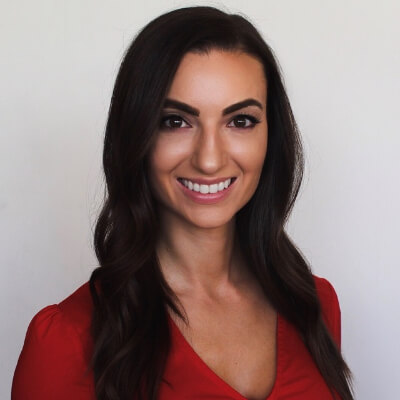 Dr. Sarah L. Blackwelder is a member of the American Optometric Association as well as the Texas Optometric Association. She is certified by the National Board of Examiners in Optometry as a licensed therapeutic optometrist with strong interests in dry eye and ocular disease.
Dr. Blackwelder grew up in Lake Forest, California, and graduated from the University of California at Los Angeles in 2013 where she received a BS in Physiological Science. She was a member of Phi Sigma Rho sorority for women in engineering and engineering technologies and served on the executive board of the sorority during her junior year. In addition, she worked for a local optometrist which is where she developed her passion for optometry.
In 2017, Dr. Blackwelder received her Doctorate of Optometry from Southern California College of Optometry (SCCO) at Marshall B. Ketchum University where she graduated Summa Cum Laude. There, Dr. Blackwelder was an active member of the Beta Sigma Kappa (BSK) International Optometric Honor Society for three years and Student Volunteer Optometric Service to Humanity (SVOSH) for four years, including serving on board as secretary and president for two years. While completing her schooling, Dr. Blackwelder found a passion for teaching and served as teachers' assistant to multiple classes and led review sessions for students.
Dr. Blackwelder started volunteering and traveling during optometry school. She has enjoyed volunteering at local health clinics including Care Harbor LA and Special Olympics World Games. She has participated in medical mission trips to Guatemala and Fiji where she had the pleasure of leading a group of students. She has also participated in medical mission trips to Tecate, Mexico with the Flying Samaritans and plans to continue medical missions throughout her career.
Outside of practice, Dr. Blackwelder likes to stay active lifting weights and doing yoga. She also enjoys paddle boarding with her dog on Lady Bird Lake and traveling to new places.
Follow Vibe Optometry on TikTok
---